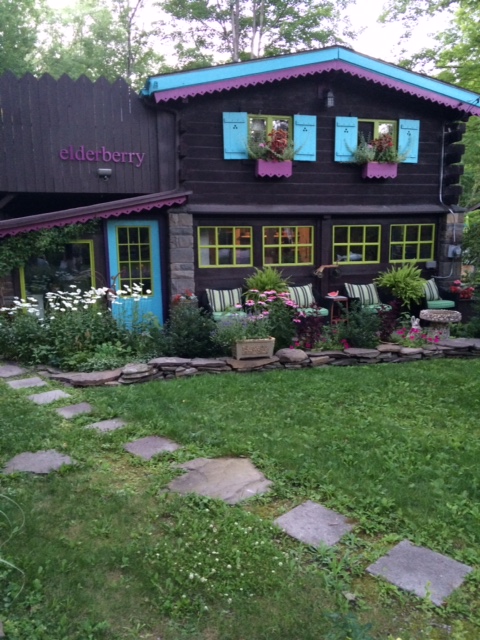 About the Business
Elderberry blossomed from a seed planted long ago while doing a wedding for the daughter of a friend. A couple years later a business associate asked if I would do her wedding. From these humble beginnings and again, years later, Elderberry is now a five star rated wedding floral business doing 45 – 60 weddings a year.
In the beginning I created and photographed "bridal bouquets" from left over flowers in my then antique, craft and floral business to create a "portfolio" with which to entice clients with a rudimentary website. Soon brides began to book and Elderberry sprouted and grew into a thriving floral force within the Hudson Valley.

Our Focus
As a floral business, I opted to focus solely on weddings and special events– engagement and anniversary parties, corporate fund raisers and the like. In doing so, my attention is on you, the bride. With most other florists, their attention is divided between weddings and the daily routine of birthday bouquets, anniversaries, and funerals, and they have a set range in which they will deliver.
Elderberry has always prided itself in going the extra mile, figuratively and literally. I have created flowers for weddings from Westchester to the capital district and in a wide range of styles from country casual to casually elegant to classic to contemporary. Whatever your style, I can make your floral dreams come true. And when you sign on with Elderberry, I am the one creating your flowers using my eye, my color and design sense, not an associate or assistant who has been given your charge from the owner who originally spoke to you.
Elderberry will surely be able to take your ideas and turn them into marvelous and lasting floral memories.